Lemp's Grand Hall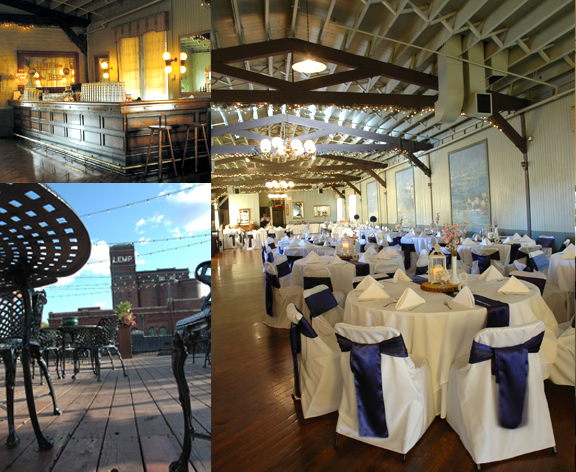 Lemp's Grand Hall is a magnificent banquet facility with original hard maple floors. The Hall features a large bar, historic decor and a deck offering guests a unique view of the Lemp Brewery. It is located at the corner of Lemp Avenue and Cherokee Street, 1817 Cherokee St, St. Louis, MO 63118.
Hall capacity: 260 people
If you have questions, please contact us by phone or by filling out our form.