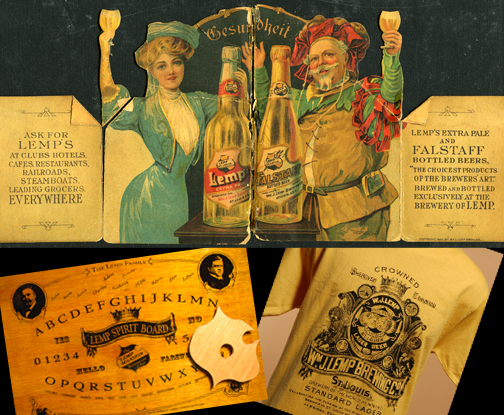 Museum and Gift Shop
Remember to stop by our Museum and Gift Shop on your next visit to the Lemp Mansion.
The Museum
Our museum features many objects from throughout Lemp history, including rare examples of Lemp Brewery memorabilia, as well as personal items once owned by the Lemp family.
---
The Gift Shop
From post cards and t-shirts to uniquely crafted games, Lemp Mansion's Gift Shop offers a variety of items for any taste and prices range.
---
Contact us for more information.