Is It Haunted?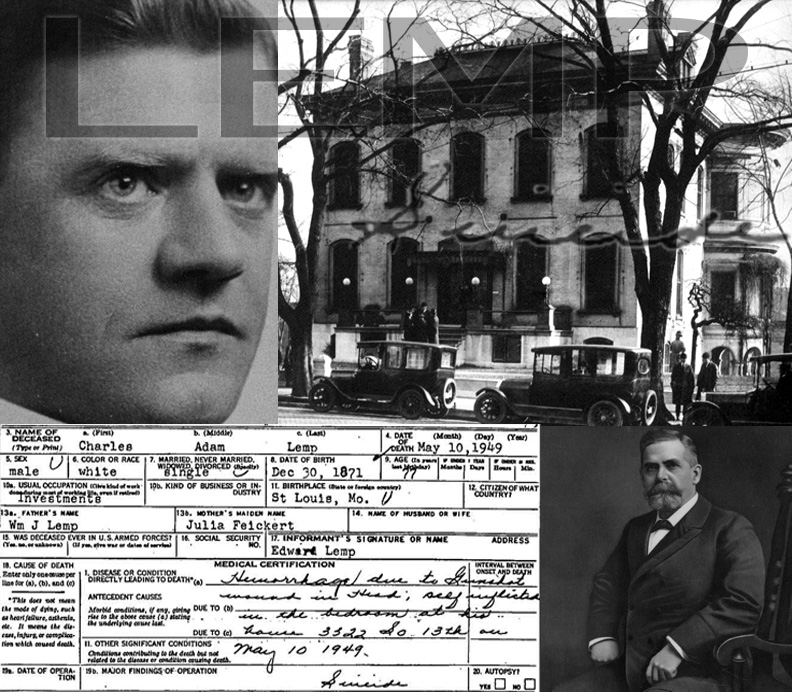 You Be the Judge.
Join us for a haunted tour, discover new thrills with the Lemp Experience or spend the night!
Find out why we were selected one of CNNTravel's "10 Spookiest Buildings in the World".
Haunted History Tours with Betsy Belanger
Find out why Lemp Mansion is famous from ghost to ghost!
Most Monday nights year round at 7:00pm, $25.00 per person. Please call 314-644-1814 for reservations and more information.
Get Details >>>

The Lemp Experience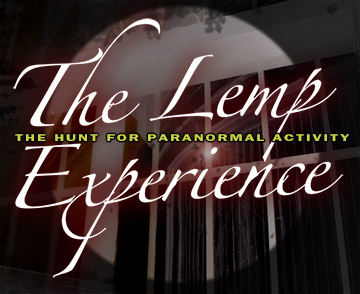 The New Generation of Ghost Hunting
Get Details >>>