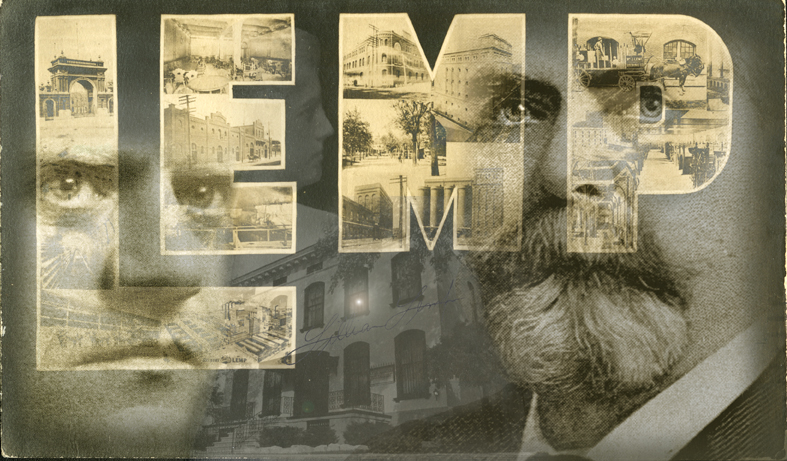 Haunted History Tours with Betsy Belanger

Find out why Lemp Mansion is famous from ghost to ghost!
Most Monday nights year round at 7:00pm, $25.00 per person. Please call 314-644-1814 for reservations and more information.
SPECIAL TOUR with Betsy is on Wednesday, October 25, 2017:  $35.00 per person + tax. Price includes soft drink or cocktail and light appetizers. 

---
Contact us for more information.